The Delaware Automobile and Truck Dealers' Association, Inc. (DATDA) is a statewide association, founded in 1920. Delaware's new-franchised dealers are primarily family-owned and operated businesses that have spanned generations. Our dealer members are committed to serving the many needs of the community, and they are involved in a myriad of civic and charitable organizations.
Our members also work closely with the Delaware Division of Motor Vehicles (DMV) and the National Automobile and Truck Dealers' Association (NADA).
Whether Buying, Leasing, or Servicing a Vehicle – Delaware's New-Franchised Dealers Make it Easy!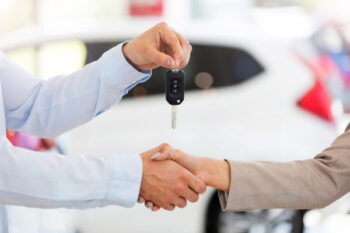 Today's consumers are busier than ever, and we respect your valued time. If you don't have time to visit a dealership, you can shop online, and we will take care of every detail, and even deliver the vehicle to you!
If you are planning to visit a showroom directly, some of our multi-franchise dealers have various makes and models all at one location.
Please contact us with any questions.
.
---
.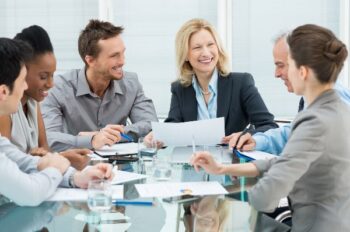 Join Us — Associate Membership Welcome!
DATDA is proud to work with other reputable business sectors (our associate members) affiliated with new car sales. Banks, insurance companies, accounting firms, and others are an integral part of our Association.
Please contact us either by phone (302) 376-7610 or email:
.
.
---
.
Driving Delaware's Economy—Economic Impact of Delaware's New-Franchised Dealers