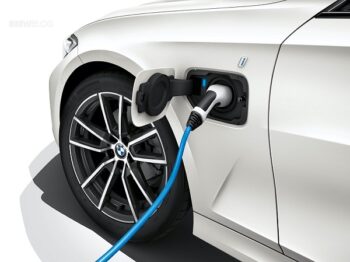 EV's and Hybrids from the Most Trusted Manufacturers / and Traditional Fuel-Powered Vehicles
It's an exciting time for our dealer members to offer a new generation of vehicles. Some consumers have brand loyalty preferences, and those trusted manufacturers are now offering EV's and hybrids at various price points. Previously, EV's were limited to minimal choices of high-priced vehicles sold by non-franchised dealers without the consumer protections provided by franchised dealers.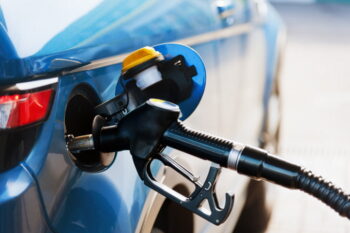 Delaware's new-franchised car and truck dealers sell/service traditional fuel-powered vehicles as well. Leasing options are also available. Whether you prefer a traditional fuel-powered vehicle or alternative vehicle, our members offer many options from which to choose.
For more on EV's and hybrids and the consumer benefits of purchasing or leasing your EV or hybrid vehicle from a new-franchised dealer, click here.
For the latest in Delaware's Rebate Incentives for battery electric; plug-in electric; propane; and natural gas vehicles, click here.
For additional information published by the IRS on credits for clean vehicles purchased in 2023 or after, click here.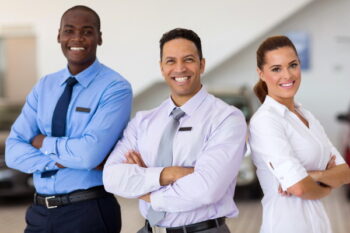 Shop/Schedule Service with our Dealer Members